Sectors

So it begins!……Do you have the creative direction AAA studios are looking for? Can you visualise the creative aspects of the games, characters, the plot and the gameplay elements, or perhaps you're an expert with designing levels, environments or ingame conversation?

Can you make a game look good? Can you create concepts, artwork, 3d images or maybe you're an expert in modelling, motion capture or animation?

Are you a top coder? Expert in C++, C# or Java?. Whether you are looking for a development position in console, social, mobile, MMO or VR you will find our job search full of suitable and exclusive opportunities.

Every build needs effective management…Can you ensure the product is built within budget, target dates and deadlines are met throughout the development, production, and marketing? Can you handle the administrative, day-to-day operations and coordinate workflow?..or you're an expert in deploying monetization strategies? InGame have opportunities related to production, project management, monetization and everything else it takes to build a game!



Meet our team of recruiters...
Scott has over 15 years recruitment experience and over 10 years in games. Scott started in I.T Recruitment within the banking sector before leveraging his experience to move into the video games industry in 2009.
Director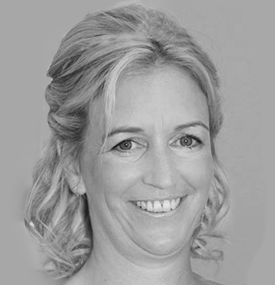 Sarah has worked in video game recruitment since 2016 and is an expert talent finder. Hard working, friendly, approachable and a real people person.
Talent Finder
Toby is a dedicated account manger and recruiter, hunting international talent across the mobile games sector.
Account Manager
Mark has been bringing hope to the recruitment journeys' of his clients and candidates for over 6 years. An expert in the Games Industry market – he is currently supporting talented Producers, Product Managers, and Marketeers.
Senior Recruiter
Kieran has been working in Recruitment for 5 years and it is his mission to bring together the best talent with the best companies in the gaming industry. Kieran works the console desk with the best and brightest programmers to create amazing games.
Recruiter - Programming Desk
Talent Finder
Reach out and we'll reach back