Happy clients...

"Working with Scott during the last 2 years, I find him very professional, friendly and it's been always a pleasure. Scott has a perfect sense and understanding of the Industry and makes great effort to fill the companies requirements. The ability to get things done in a very quick manner is awesome. Scott is highly recommended."

Yvonne Lipowicz - Recruiter at Crytek

Serving clients with quality and passion

InGame Recruitment is a specialist recruitment consultancy dedicated to games industry. We offer a comprehensive service to small, medium and large companies across the globe. We work under no geographical restrictions and our network of connections and knowledge cross all continents.

Hiring the right talent can be time consuming and challenging. Outsourcing your recruitment to a company that understands your industry, allows you to focus on your core business of building games whilst we find the best talent in a highly competitive market.

Using a combination of search methods we efficiently and effectively source talent to meet your organisational culture, objectives, budget and timeline.

We have an acute ability to understand the culture of your business which enables us to quickly identify the key components of a role and match the right candidate.

InGame Recruitment guarantee to provide you with:

High quality and personal service

Qualified shortlists of candidates who fit your company culture

Strong integrity and ethical standards

Cost effective recruitment

We take time to understand your business, we understand technology, we specialise in games!
Meet our team of recruiters...
Scott has over 15 years recruitment experience and over 10 years in games. Scott started in I.T Recruitment within the banking sector before leveraging his experience to move into the video games industry in 2009.
Director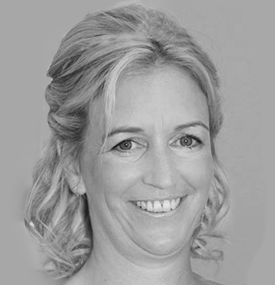 Sarah has worked in video game recruitment since 2016 and is an expert talent finder. Hard working, friendly, approachable and a real people person.
Talent Finder
Toby is a dedicated account manger and recruiter, hunting international talent across the mobile games sector.
Account Manager
Mark has been bringing hope to the recruitment journeys' of his clients and candidates for over 6 years. An expert in the Games Industry market – he is currently supporting talented Producers, Product Managers, and Marketeers.
Senior Recruiter
Kieran has been working in Recruitment for 5 years and it is his mission to bring together the best talent with the best companies in the gaming industry. Kieran works the console desk with the best and brightest programmers to create amazing games.
Recruiter - Programming Desk
Talent Finder
Reach out and we'll reach back