Quality recruitment leads to success...

"Scott made a great job, finding a good position in a very good company. He was always available and is very efficient, I really recommend Scott's services"

Romain Toutain
Lead Core-Tech Programmer
Splash Damage




Feedback fuels innovation

If you have been happy with InGame it would be great to hear from you,
we strive to do our best work at all times.

We value all comments you have to make. Good or not so good!

All feedback is reviewed, actioned and taken into careful consideration.


Meet our team of recruiters...
Scott has over 15 years recruitment experience and over 10 years in games. Scott started in I.T Recruitment within the banking sector before leveraging his experience to move into the video games industry in 2009.
Director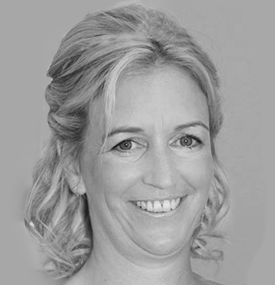 Sarah has worked in video game recruitment since 2016 and is an expert talent finder. Hard working, friendly, approachable and a real people person.
Talent Finder
Toby is a dedicated account manger and recruiter, hunting international talent across the mobile games sector.
Account Manager
Mark has been bringing hope to the recruitment journeys' of his clients and candidates for over 6 years. An expert in the Games Industry market – he is currently supporting talented Producers, Product Managers, and Marketeers.
Senior Recruiter
Kieran has been working in Recruitment for 5 years and it is his mission to bring together the best talent with the best companies in the gaming industry. Kieran works the console desk with the best and brightest programmers to create amazing games.
Recruiter - Programming Desk
Talent Finder
Reach out and we'll reach back