Job alerts worked for me....

"Scott is a very friendly and professional recruiter. He was quick to get me in contact
with serious game studios looking for someone with my profile. He was reachable and responsive in all phases. I definitely recommend him to professionals working in
gaming industry."



Sena Tabak
Front-End Unity Developer
Bigpoint GmbH





Let us alert you to jobs that match your needs

We have a jobs by email that you can drop in and out of all at the control of one click. So if you don't have the time to track our site daily then we can track your job search with email alerts on the relevent jobs that match your expectations and requirememt needs via the form below. When you get an alert, give us a call or pop us an email and we can get to work on your job search journey.



Meet our team of recruiters...
Scott has over 15 years recruitment experience and over 10 years in games. Scott started in I.T Recruitment within the banking sector before leveraging his experience to move into the video games industry in 2009.
Director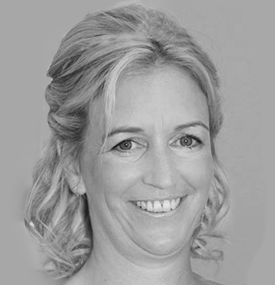 Sarah has worked in video game recruitment since 2016 and is an expert talent finder. Hard working, friendly, approachable and a real people person.
Talent Finder
Toby is a dedicated account manger and recruiter, hunting international talent across the mobile games sector.
Account Manager
Mark has been bringing hope to the recruitment journeys' of his clients and candidates for over 6 years. An expert in the Games Industry market – he is currently supporting talented Producers, Product Managers, and Marketeers.
Senior Recruiter
Kieran has been working in Recruitment for 5 years and it is his mission to bring together the best talent with the best companies in the gaming industry. Kieran works the console desk with the best and brightest programmers to create amazing games.
Recruiter - Programming Desk
Talent Finder
Reach out and we'll reach back