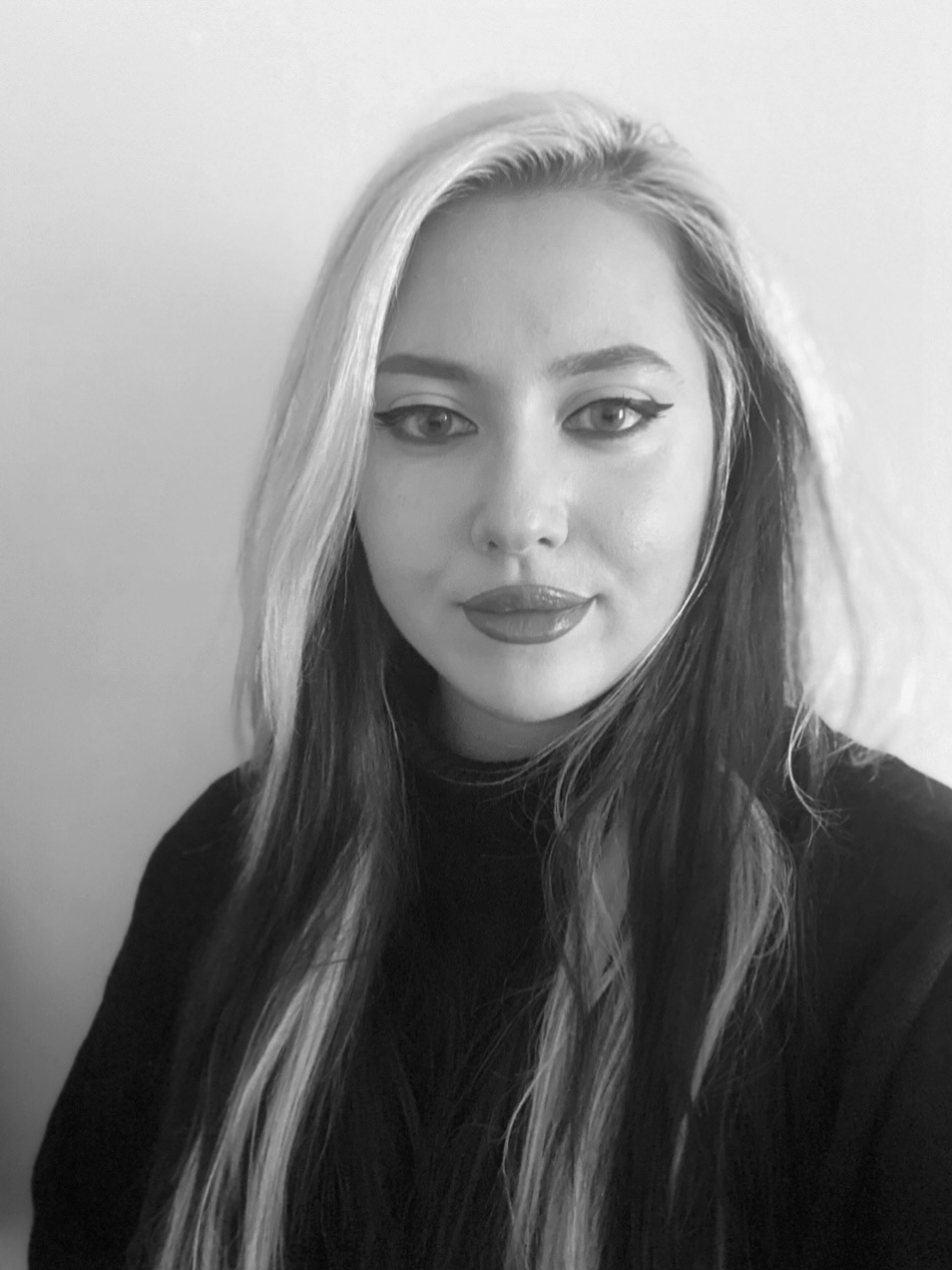 Theona Ciocirlan
Talent Finder - Mobile Team
+44 (0)203 371 9181
Theona has a degree in games design and development and has been working on personal game projects for PC for over 4 years using different software like Unity and Unreal and various coding languages. Passionate about the gaming industry, making and playing games daily. Theona supports our mobile programming desk.
She's a peoples person, approachable, friendly, hardworking and passionate about helping you find your ideal role in the gaming industry.
Favorite Games: Apex legends, Overwatch and Hearthstone.
Latest Jobs
Remote
Remote or Canada
DOE