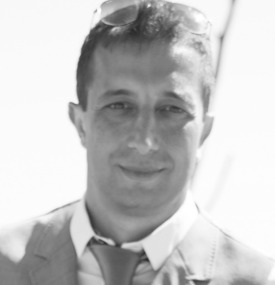 Scott Aiken
Recruitment Director
+44 (0)203 371 9181
Scott has over 15 years recruitment experience starting in I.T Recruitment within the banking sector before leveraging his experience to move into the video games industry in 2009. Scott founded InGame in 2016 on a mission to build an agency built on integrity, dynamism, commitment and accountability. These are the values we look for in our employees, business partners and clients.
Scott grew up in London, spent 11 years overseas and moved back to the UK in 2016. Scott enjoys snowboarding, golf, chess, poker, board games, water sports, football, F1, beer, wine, cooking, a good burger, Vegas. Dislikes: Cricket, Tequila, tents!
Favarouite Games: XCOM2, Last Of Us, Detroit: Become Human, Fifa, Football Manager, Micro Machines, Tomb Raider and would give most turn-based strategy games ago.
My Jobs
United Kingdom
Watford
£50-90,000