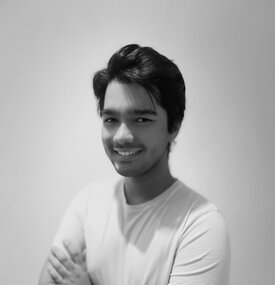 Saifur Siddique
Talent Finder - Design
+44 (0) 203 575 1179
Saifur is the youngest member of our team. Saifur brings his enthusiasm, experience and keen interest in technical art and gaming into recruitment. Favourite Games: League of Legends, Valorant and Elden Ring.
Do you have the creative direction AAA studios are looking for? Can you visualise the creative aspects of the games, characters, the plot and the gameplay elements, or perhaps you're an expert with designing levels, environments or ingame conversation?
If any of the above sounds like you, please contact Saifur to discuss your next career challenge.
Latest Jobs
Remote
Remote or Canada
DOE