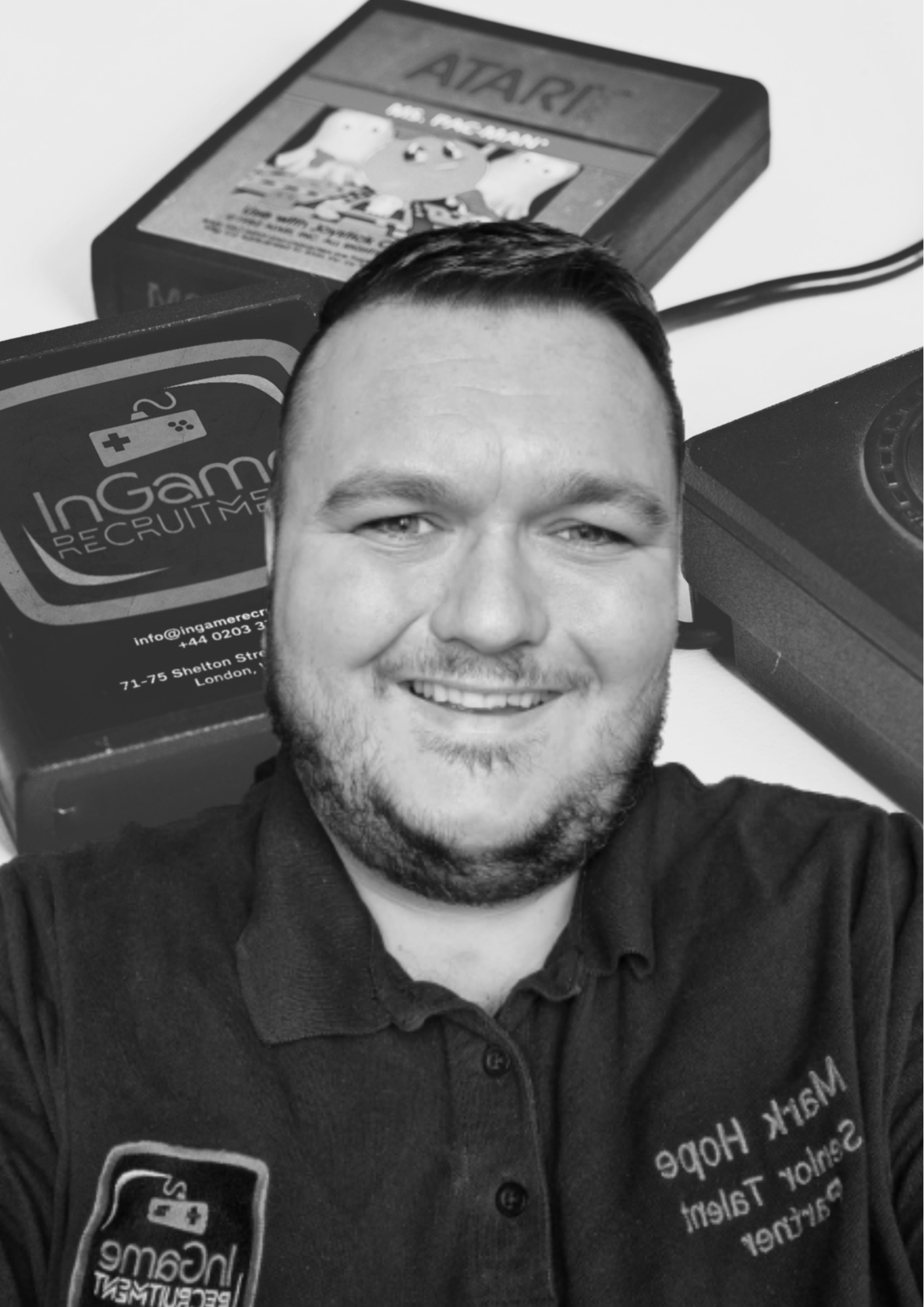 Mark Hope
Commercial Team Lead
Mark has been bringing hope to the recruitment journeys' of his clients and candidates for over 6 years. An expert in the Games Industry market, Mark heads up our commercial team - Product Managers, BD, Sales, Branding, Licencing, Communication and Marketing.

Every build needs effective management…Can you ensure the product is built within budget, target dates and deadlines are met throughout the development, production, and marketing? Can you handle the administrative, day-to-day operations and coordinate workflow….or perhaps you're an expert in deploying monetization strategies?

If any of the above sounds like you, please contact Mark to discuss your next career challenge.