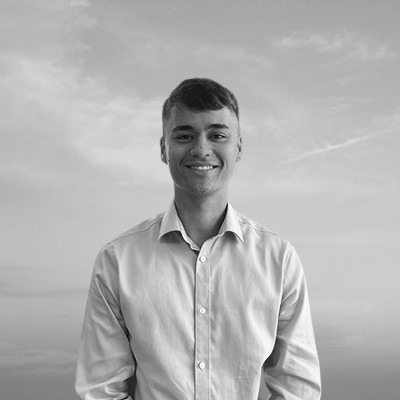 Dan Honey
Talent Finder - Commercial Team
+44 (0)207 097 8612
Dan started his career in medical recruitment focusing on the US markets before deciding to leverage this experience and his passion for video games and join the cool kids working in video games recuitment.
Dan is hunting for the finest talent in Data, User Acqusition, Marketintg, Quality Assurance and Player Support across all platforms.
Favourite games: Call of Duty, Gran Turismo, The Last Of US, Detroit: Become Himan, Super Mario Bros, Doom, Street Fighter, Quake, CS:GO, R-Type III
Are you an expert in telling stories with data or shaping gameplay through analytics? Can you write up detailed bug reports on game features? Are you able to help the games community with deep knowledge of the game to solve technical problems? If you are looking for your next move within the games industry please reach to Dan to discuss further.
Latest Jobs
Europe
United Kingdom
60000