Jobs in Marketing
Jobs in all sector
Your Job search: 85 results
Senior Marketing & PR Manager
Region: Europe
Location: The Netherlands
Salary: DOE
The Marketing and PR Manager will manage all marketing and PR to drive growth and improve engagement for PC/Mobile games in the Western market.
Head of User Acquisition
Region: United Kingdom
Location: Scotland
Salary: DOE
You will lead the development, planning and execution of UA strategies leveraging multi million budgets to drive profitable growth on mobile games.
UX Designer - Stockholm
Region: Europe
Location: Sweden
Salary: DOE
We are looking for a talented UX Designer to join our team in Stockholm working on successful titles on mobile and PC platforms.
Rendering Programmer - South France
Region: Europe
Location: France
Salary: DOE
Rendering Programmer required to work for an independent Studio on an action RPG cross platform title
Senior Gameplay Programmer
Region: United Kingdom
Location: London
Salary: DOE
We are searching for a Senior Gameplay Programmer to join a AAA studio in London working towards a massive console/pc.
Technical Director
Region: United Kingdom
Location: Yorkshire
Salary: DOE
We are looking for a TD to lead a small but expanding team working towards a globally recognised AAA console/pc title.
Meet our team of recruiters...
Scott has over 15 years recruitment experience and over 10 years in games. Scott started in I.T Recruitment within the banking sector before leveraging his experience to move into the video games industry in 2009.
Director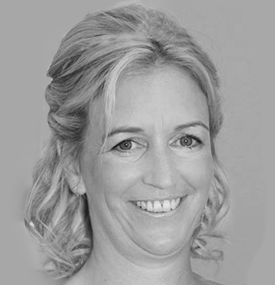 Sarah has worked in video game recruitment since 2016 and is an expert talent finder. Hard working, friendly, approachable and a real people person.
Talent Finder
Toby is a dedicated account manger and recruiter, hunting international talent across the mobile games sector.
Account Manager
Mark has been bringing hope to the recruitment journeys' of his clients and candidates for over 6 years. An expert in the Games Industry market – he is currently supporting talented Producers, Product Managers, and Marketeers.
Senior Recruiter
Kieran has been working in Recruitment for 5 years and it is his mission to bring together the best talent with the best companies in the gaming industry. Kieran works the console desk with the best and brightest programmers to create amazing games.
Recruiter - Programming Desk
Talent Finder
Reach out and we'll reach back