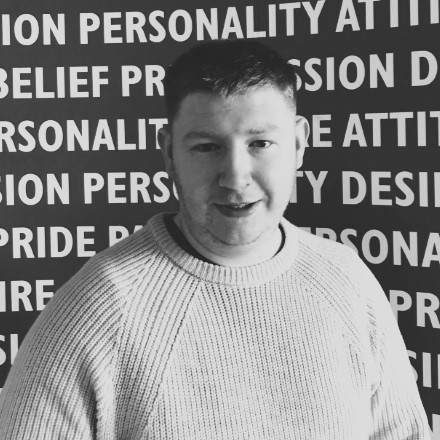 Kieran Curtis
Recruiter - Console/PC Programming Desk
+44 (0)7922 175437
Kieran has been working in Recruitment since 2016 and it is his mission to bring together the best talent with the best companies in the gaming industry.

Kieran is on the console desk, working with the best and brightest programmers to create amazing games.
Favourite games: RPGs are Kieran's vibe, Skyrim, Witcher, Baldurs Gate, Divinity: Original Sin II.
Latest Jobs
Europe
United Kingdom
60000