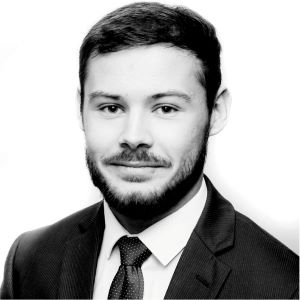 Josh Williams
Recruiter - Production
+44 (0) 7455 244 804
Being a lifelong gamer and passionate about the industry, he understands the needs of his clients and is able to match the best talent, to the right studios.
Hobbies include; MMA, Boxing, Football, Gaming, Hiking and eating Sushi.
Favourite Games: Hitman, CoD, GTA, Apex Legends, Elder Scrolls.
If you looking for your next opportunity to run production across AAA developers in either Console, PC, Mobile, or emerging technologies please reach out and we can discuss in detail!
Latest Jobs
Europe
United Kingdom
60000