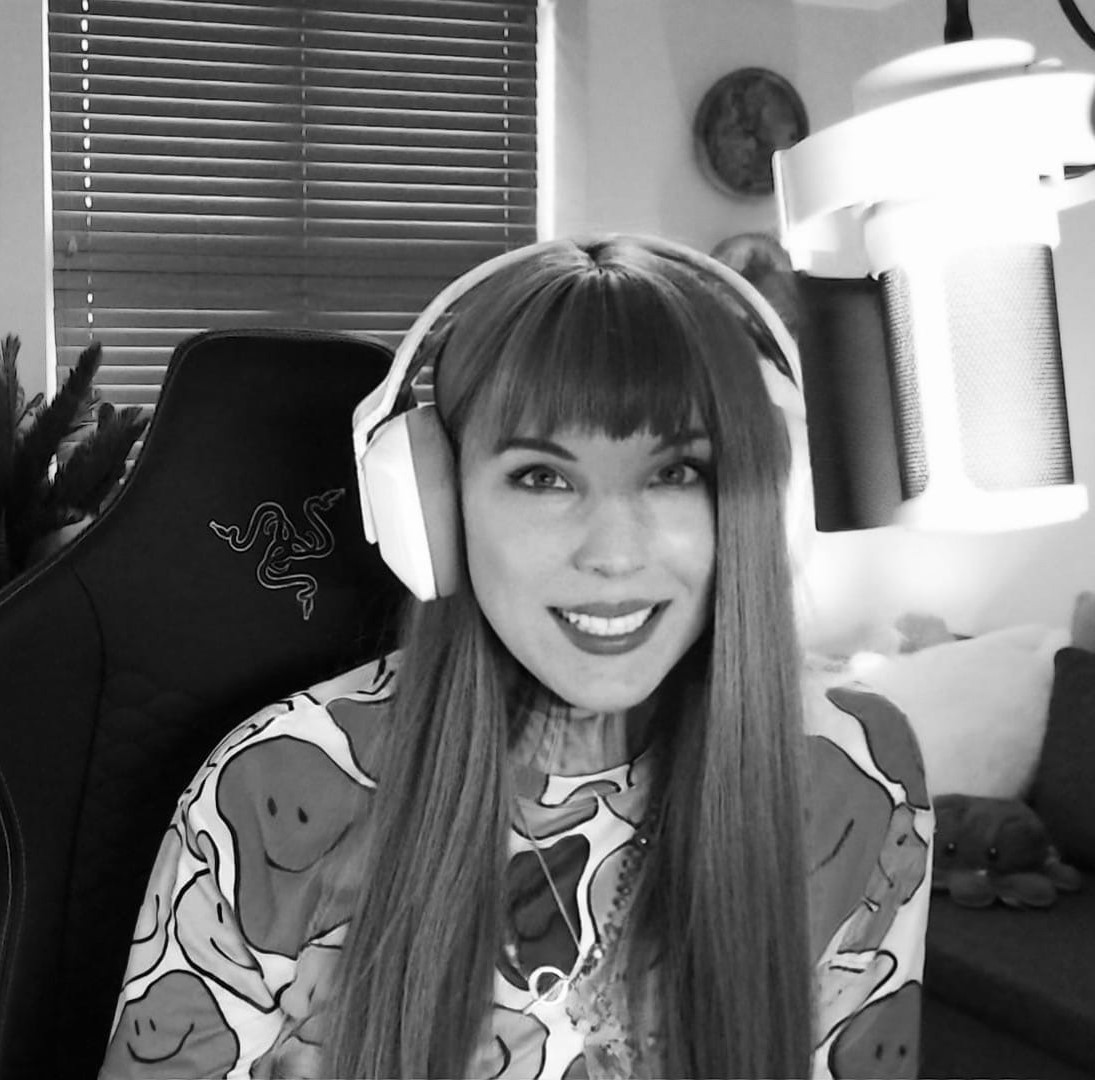 Anna Moss
Recruiter - Art
+44 (0)208 638 0995
Anna is a well-traveled and experienced professional in the games industry with a strong commitment to diversity and inclusivity.
Before joining the gaming world, Anna worked in private security in variety of roles from handling event management, running strategical security teams to close protection.
From working as a programming recruiter in video games to her current role on the art desk for PC and Console games, she brings a unique blend of skills to the table.
Anna is also a dedicated advocate for women in games industry and is proud to serve as a Women in Games ambassador. She is a true gaming aficionado, with a love for titles such as Civilization, Icarus, Witcher, Skyrim, Fallout, Red Dead Redemption, Cyberpunk 2077, Watch Dogs, and Detroit: Become Human. She also has a passion for watching others play, including Overwatch, Fortnite, Escape from Tarkov, and PUBG.
Whether at work or during her free time, Anna is surrounded by the gaming world. On the job, she is fully immersed in the industry, and in her downtime, she enjoys either playing games or tuning into Twitch streams to stay up to date with the latest news in gaming and e-sports. With her passion for gaming, dedication to diversity and inclusivity, and wealth of experience, Anna is excited to help artists find their perfect fit in the world of games.
Latest Jobs
Europe
United Kingdom
60000